Dr. Ji A Suh is a General Dentist at Brooks Landing Dental in Nanaimo.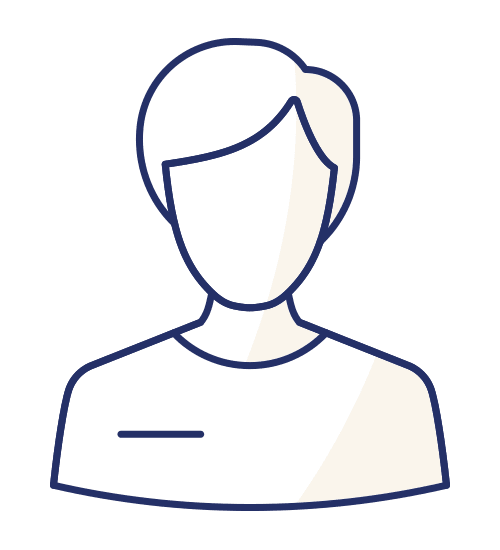 Dr. Ji A Suh
General Dentist
DMD, UBC
Dr. Ji A Suh completed her Doctorate of Dental Medicine at the University of British Columbia in 2021. With a love for exploring parks, trying new restaurants and traveling, she brings a vibrant and adventurous spirit to the practice. Dr. Suh is also a talented musician, playing the drums, piano and flute. Her commitment to precision extends from her artistic pursuits to her dental work. She is a compassionate dentist who prioritizes your individual needs, providing personalized care for routine checkups, preventative treatments, restorative treatments and cosmetic enhancements.
Outside the dental office Dr. Ji A finds joy and fulfillment in her family life. She is a loving wife to her husband and a proud mother to her daughter. Together they explore the beautiful parks and restaurants on the island, taking advantage of the natural wonders and culinary delights that the local area has to offer. Dr. Ji A is an avid traveler, always seeking new adventures and experiencing different cultures.