Dr. Jennifer Mckenzie is a General Dentist at Brooks Landing Dental in Nanaimo.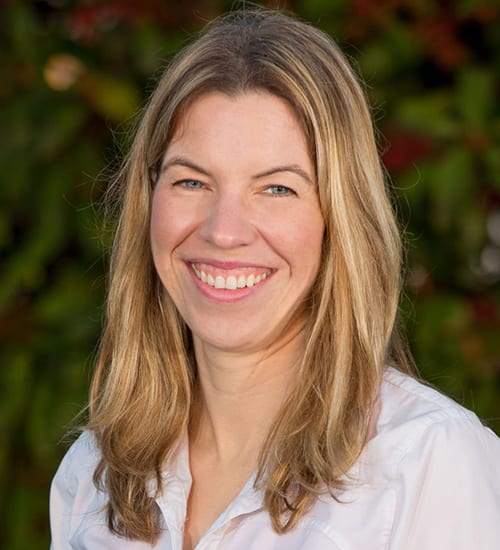 Dr. Jennifer McKenzie
General Dentist
DMD, UBC
Dr. Jennifer McKenzie grew up in Vancouver, B.C. and attended Simon Fraser University for her post-secondary education. She then received early acceptance to the University of British Columbia Dental School, completing her Doctorate of Medical Dentistry, and is now an active member in the Canadian Dental Association and the British Columbia Dental Association.
She has greatly enjoyed getting to know the families in her practice since 2000, especially watching the children grow. Time flies when you are having fun and Jennifer enjoys all aspects of her practice. When away from the office, Dr. McKenzie keeps extremely busy keeping up with her three children and their many activities. She enjoys reading, baking and traveling with her family whenever possible.