Dr. Sabrina Longchamps is a Locum Dentist at Brooks Landing Dental in Nanaimo.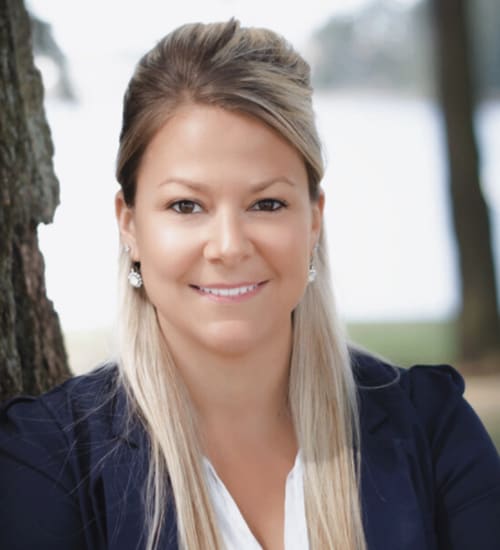 Dr. Sabrina Longchamps
General Dentist
DMD, Laval University
Dr. Sabrina Longchamps prides herself on providing patients with the possible best care always aiming for high-quality and comfortable treatments. She has been practicing general dentistry for over 9 years along with her strong passion for orthodontic treatments.
Dr. Longchamps believes in creating an interactive relationship with her patients. She offers a detail-oriented approach in order to strive for the best possible outcome for her patients. Her particular interests are working with young children and adolescents. She moved to Vancouver Island in 2016 from Trois-Rivières, Quebec. She loves the island lifestyle and enjoys her favourite outdoor activities such as running, hiking and paddleboarding.